Welcome to Yumen Hut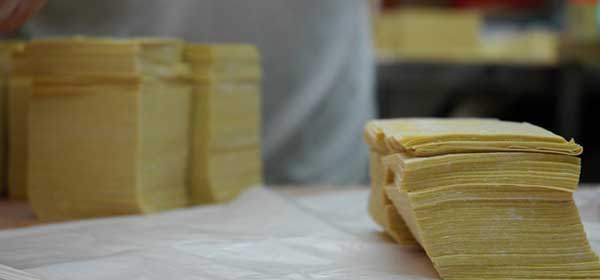 The Yumen range of noodles is all about taste and nutrition, with many of its healthy noodles made using vegetable juice. Yumen Hut has a strong lineage dating back to the 1950s – its parent company, Kwong Seng International, has more than 60 years' experience in noodle manufacturing.
More About Us
Our Menu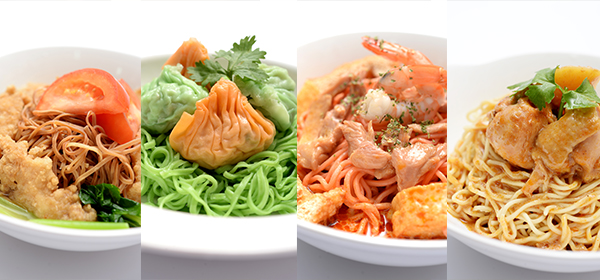 Yumen Hut's menu showcases the versatility of their noodles, featuring traditional crowd-pleasers such as Seafood Ban Mian alongside more creative dishes such as Pasta Sauce Pumpkin Noodles and Laksa Paprika Noodles.
View Our Menu
Media Coverage
Be the first to hear about Yumen Hut's latest outlet openings, events and promotions. Read the coverage on Yumen Hut on print, online and broadcast media.
View Our Media